I got orange mushroom corals for sale.
Currently, I only have 2 heads for sale right now.
They fell off of my rock, so I'm thinking of selling them.
Orange Mushroom Coral - $10 per head.
$20 takes them both.
Assuming everybody is at missouri on this forum, I would like to do pick up only.
Here is my mushroom rock to give a general idea what the orange mushroom looks like: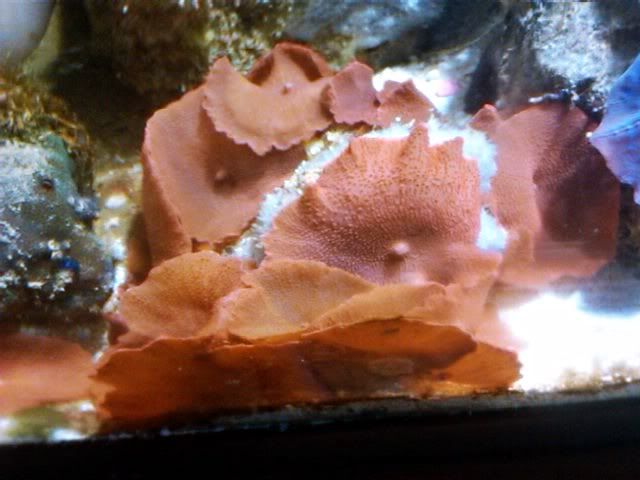 Here is a picture of the exact 2 orange mushrooms for sale: